Passive Fire Installation
Commercial Residential | Industrial | Retrofit Buildings
Auckland - Orewa to Pukekohe
Get Your Fire Register Completed For Easier Sign Off
Building work leaves holes.
Holes in the wall, holes in the floors, holes in the ceilings. Holes that fire could spread through.
That's why passive fire installation is an essential part of your retrofit or new build project.
Having a comprehensive fire register, with evidence of the work done, means your Building WOF or Building Code Section PS3 can be signed off without hassle.
And you can concentrate on the remainder of the work to be done.
25 years of combined experience filling gaps and stopping fires
At Bakker PFI, we're small enough to be flexible to your timeframes but big enough to get jobs of all sizes done.
We find the gaps

We fill the gaps

Create your fire register

Bring all the products we need

Use the best products for your project
So, your retrofit or new build passes its inspection with flying colours.
What's the difference between passive fire protection and passive fire installation?
Passive fire protection focuses on containing fires and preventing their spread within a building. It includes fire-resistant walls, floors, and doors, as well as compartmentalization and fire-stopping materials to limit the spread of fire and smoke.
During the retrofitting and building process, passive fire protection measures may have been affected by cabling, plumbing and electrical work.

That's where passive fire installation comes in.
Passive fire installation focuses on filling the holes that have been made in walls, ceilings and floors during retrofitting and building. Stopping fire spread through holes and gaps.
What passive fire products do you use?
As independent contractors, we use the best products for your project.
This may include:
Ryan Fire NZ products

3M

Hilti

Boss

Protecta

All Proof
What kinds of projects can you work on?
As a small team, we have the flexibility to work on a variety of project sizes.
We're specialists in retrofit builds, commercial residential and industrial and commercial projects.
What locations can you work at?
We're based in Auckland, and can work on projects from Orewa in the North, to Pukekohe in the South.
Do you hold insurance?
Yes. We hold insurance for up to $10,000,000.00
Get Your Passive Fire Register Completed And Ready For Sign Off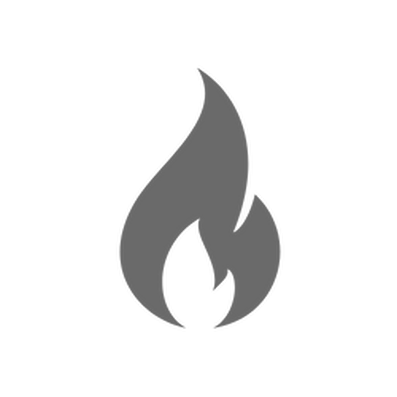 1. Book A Call
Give us a call or email us. Tell us what's going on and we'll make sure we can help with your passive fire installation issues.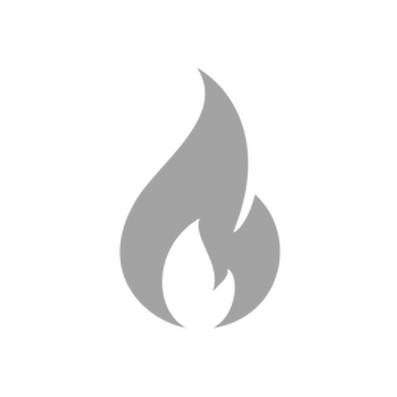 2. Get A Quote
We'll come to site and give you a comprehensive quote of what you need to get your passive fire register signed off successfully.